Direct en vrijblijvend
Graag zo gedetailleerd als mogelijke omschrijving. Dit is van belang voor een goede kostenberekening. Denk aan materiaalkeuze, afmetingen, locatie en werkomstandigheden.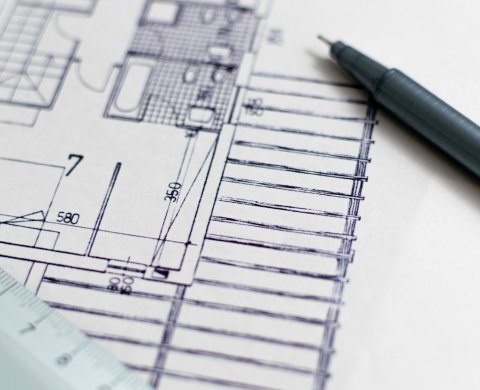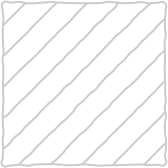 Erkend Vakwerk 
Aannemersbedrijf STERK beheerst alle disciplines die u van een gerenommeerd aannemersbedrijf mag verwachten. Doordat wij al jaren werken met een groot en vast team hebben wij veel vakspecialisten aan boord. Als ingewerkt team werken we efficiënt en hebben alle kennis en ervaring in huis om van ieder project een succes te maken.
Vakbekwaamheid & ervaring

Klanttevredenheid

Financiële gezondheid
Uiteraard met de hoogste kwaliteitsnormen, noch tegen een scherp tarief. Ongeacht of het een particulier of zakelijke afname betreft.