EEN BREED SCALA AAN DIENSTEN
Aannemersbedrijf STERK beheerst alle disciplines die u van een gerenommeerd aannemersbedrijf mag verwachten. Doordat wij al jaren werken met een groot en vast team hebben wij veel vakspecialisten aan boord. Als ingewerkt team werken we efficiënt en hebben alle kennis en ervaring in huis om van ieder project een succes te maken.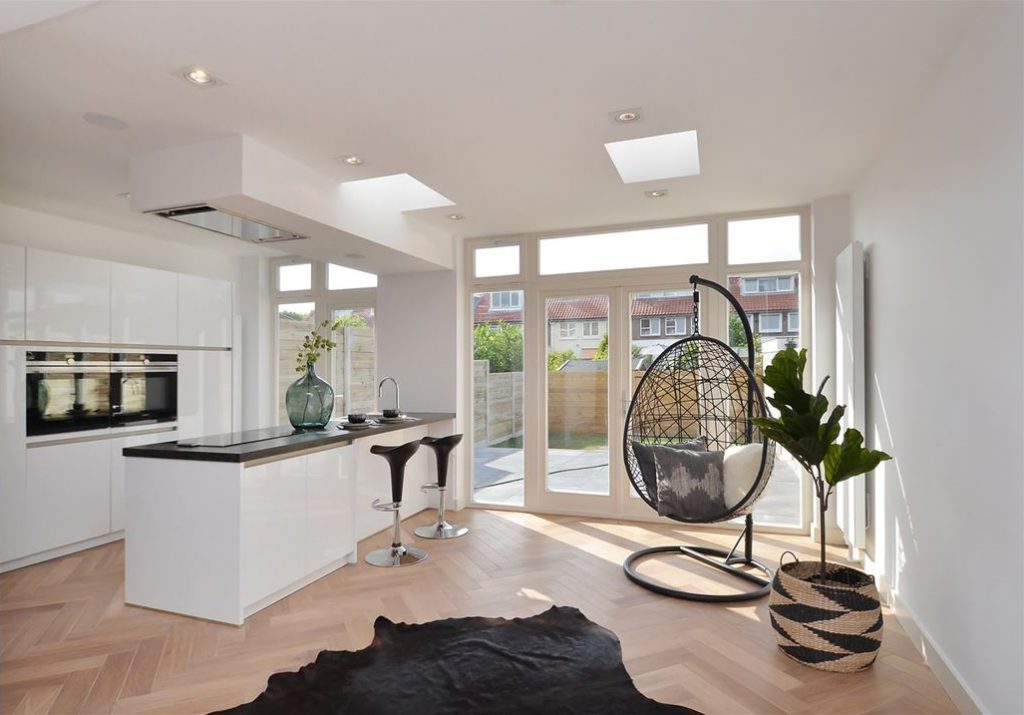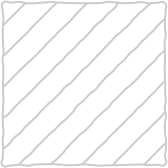 VACATURES AMSTERDAM
Wij van Aannemersbedrijf STERK zijn op zoek naar vaklieden die ons team kunnen versterken. Op deze pagina een overzicht van beschikbare vacatures.
ALLESKUNNERS & TIMMERLIEDEN GEZOCHT
Met ingang van maart 2021 zijn wij met spoed op zoek naar timmerman/timmerlieden voor renovatieprojecten en aftimmerwerk. Behalve een ervaren timmerman tevens op zoek naar een 2e timmerman leerling alsmede allrounders voor renovatie projecten oftewel alleskunners. Werkverband zowel ZZP als loondienst mogelijk. Heb jij de skills om ons team te versterken?
SOLLICITEREN BIJ AANNEMERSBEDRIJF STERK
Heb je interesse in één van de vacatures van ons bouw-/aannemersbedrijf? Of wil je een open sollicitatie doen? Gebruik het contactformulier of bel/app op 06 38 11 51 11.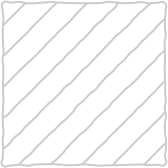 Ervaren aannemersbedrijf
Zonder lange wachttijden
Persoonlijke kennismaking 
100% tevereden eindresultaat