Direct en vrijblijvend
Graag zo gedetailleerd als mogelijke omschrijving. Dit is van belang voor een goede kostenberekening. Denk aan materiaalkeuze, afmetingen, locatie en werkomstandigheden.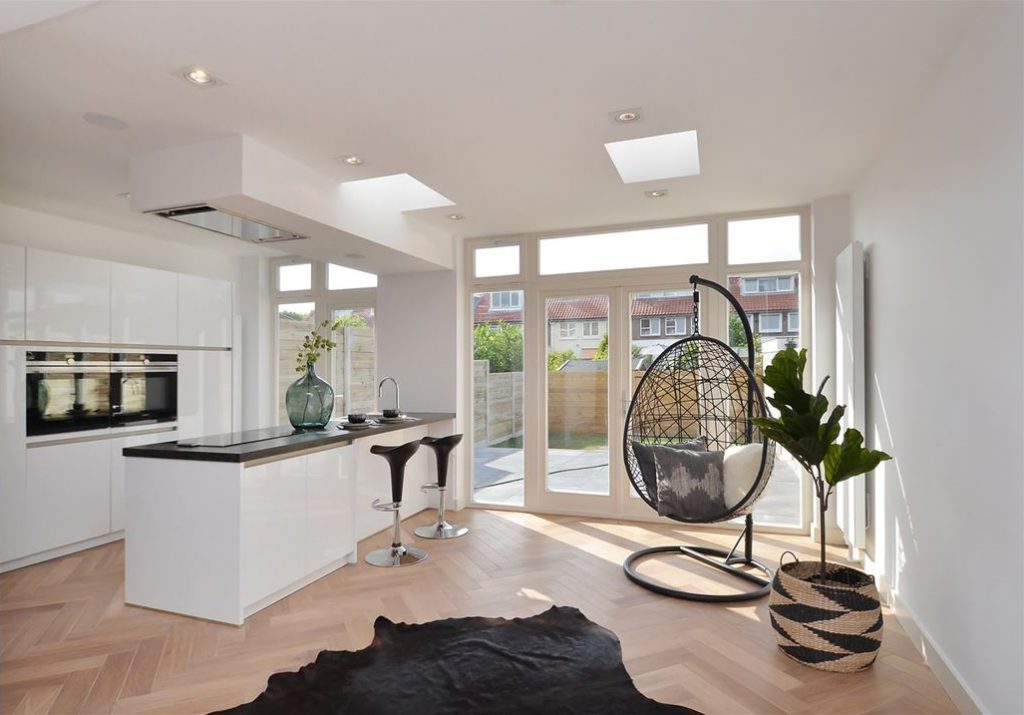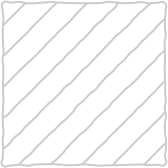 CONTACT MET AANNEMERSBEDRIJF STERK
Kan Aannemersbedrijf sterk u adviseren met betrekking tot een bouw, sloop of renovatie project? Heeft u vragen over onze diensten of zou u graag een offerte willen aanvragen? Neem gerust contact voor vrijblijvende informatie of advies. bel naar +31638115111 of stuur een mail hier onder.
Met hartelijke groet,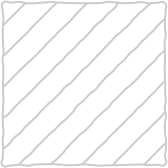 Ervaren aannemersbedrijf
Zonder lange wachttijden
Persoonlijke kennismaking 
100% tevereden eindresultaat